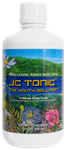 JC Tonic Youth Solution+
A safe and effective
anti-aging solution
formulated to balance,
energize and cleanse
all of the body systems.
This product is AMAZING!!!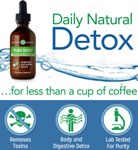 Pure Body - Zeolite Drops
Toxins are the dirty little
secret of the world we live in,
found in our food, water,
air and personal care products.
Change the Behavior
of your kids & learning!
Everyone can Benefit!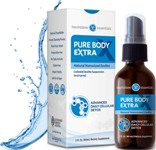 Pure Body Extra
Exposure to toxins starts
even before we're born.
Everyone can Benefit
Change the Behavior
of your kids & learning!
Read the Testimonies!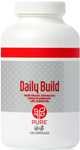 Daily Build Vitamins
Support for cardiovascular health, brain & nerve health,
immune health, bone health
and overall wellness.
Seismic6
Support healthy immunity while providing a mega-wave of energy and anti-aging. It contains a unique blend of superfoods, collagen, fat burners, cognitive nootropics, amino acid, protein, and a slimming botanical blend.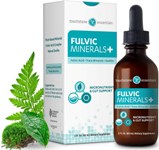 Fulvic Minerals+
Trace minerals, and natural
Zeolite to support energy,
immunity, and detox.
immune support
and digestive health.