Laminine
Be Happier, Calmer,
Focused
& get the Best
Nights Sleep without
the use of Drugs!
30 Capsules - $42.95
Eco-Bottle
120 Capsules - $154.95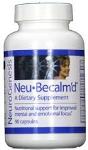 Neu-Becalm'd
Helps ADHD, ADD,
Stress, Anxiety, Focus,
Depression, etc.
90 Capsules - $39.95
Order Here

Rain Bryt - Brain Food
A nootropic typically refers to a product whose ingredient deck supports healthy brain function, manages stress levels, and increases cognitive reaction.
15 Servings - $42.95
Order Here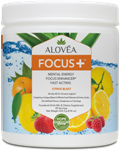 Focus+ - Mental Energy
Super Charged
with Immune Optimizing
Alovea AE, Glucose Balance
with Palatinose,
No Artificial Colors,
Flavors, or Sweeteners.
28 Servings

$54.95
- $39.95

Order Here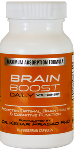 Brain Boost Daily
Optimize and deliver focus,
clarity, has the power to improve brain and memory function by reducing oxidative damage.

60 capsules

$43.00 - $15.95
Order Here

Neu-Relieve
Rebuilding healthy brain
chemistry that has been
altered or depleted by
the long-term use of
anti-anxiety drugs & marijuana.

90 Capsules -
$39.95

Order Here